Weekly follow-up meetings: 1
Type of feeding: Feeding center
Situational-specific conditions
Period: September – December
Problems with lice during period
Small fish farmer with few employees wheras many are involved in feeding operations.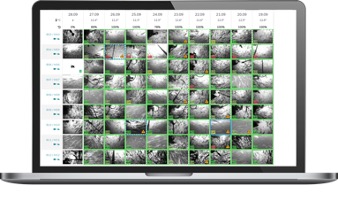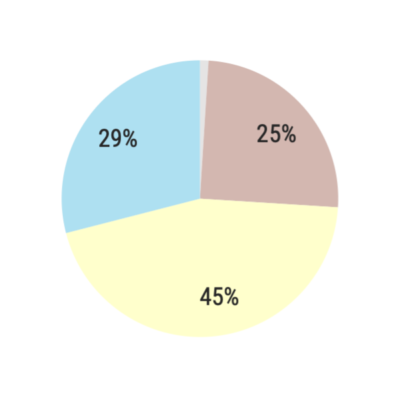 Assessment after 3 months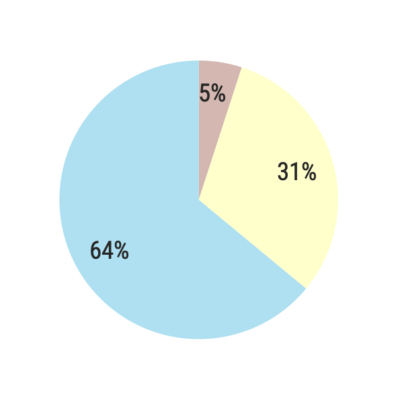 Assessment after 3 months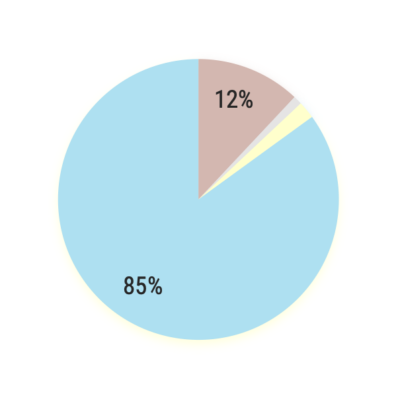 Results and improvement
The feeding operators quickly increased its ability on to have the camera in the right place. In just three months, the customer increased their camera control by 121%. The customer also reduced passive camera control during the meal by 69%.